Modelling Agencies & Talent Agencies

based in Toronto as well as Los Angeles owner Susan J. Burych has also been listed in the Global Registers "Whos Who in Executives and professional edition,

Model Agencies & Talent Agencies

owner SUSAN J. BURYCH was also nominated by Royal Bank of Canada three years in a row as Canadian Female Entrepreneur which is why

Modelling Agencies, Toronto Talent Agencies

Susan J. Talent Management is one of the most reputable and successful agencies in Toronto. .

The

Talent Agencies

also has an actors division for children as well as teens both male and female and the agency also has a separate modeling division.
Through years of representing film actors the Modelling Agencies & Acting Agencies has dissected which actors had the right skills for the film and television industry. One of the best training the agency noticed on the actor's resume came from the film acting school Toronto Academy of Acting for Film & Television , known for its on hands training in acting in front of the lens of the camera regarding audition Techniques, scene study, monologues, technical aspects of working in front of the lens of the camera as well as taught by Qualified acting teachers.
Congrats to Ana Golja on landing a Lead role on Disney's Family Chanel TV Series "Whats Up Warthogs"!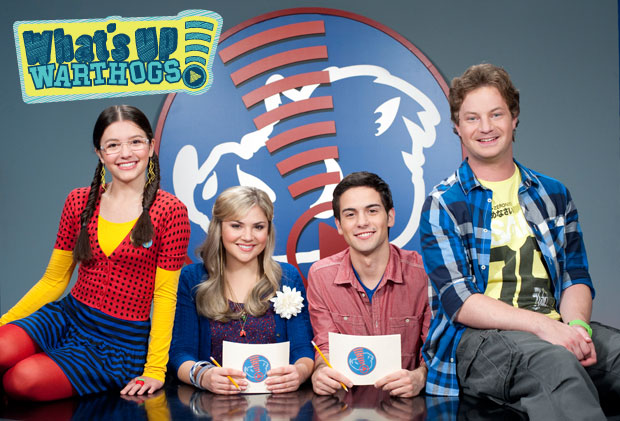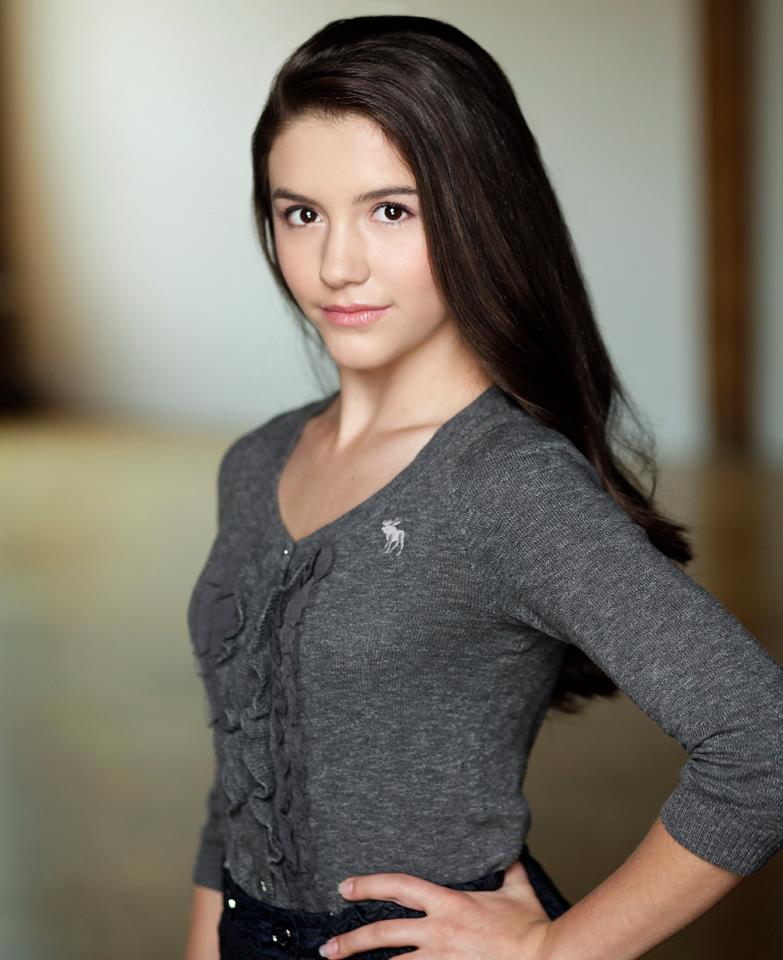 To request an interview for the Modeling or Acting Division please email susanj@susanj.com.